Elite Member
HAS BEEN ONLINE FOR 2h 25m
B3RAP PROXY Leecher and Checker 3.0
One Click For Leech any Proxy Url in The Source.txt File and  auto checker
You Must Open Config.txt File and Edit :
Type:  Socks4 or Socks5 or Https
Threads: 500 or  -  +
MaxTimeout: 8000  or  -  +
DefaultJudges: true
CustomJudge: . can type custom Judge
ScrapeProxies: true or false ( if checker yor proxy list edit this True --> False )
Capture: false 
KeepAlive: true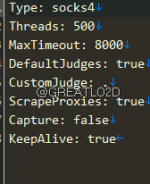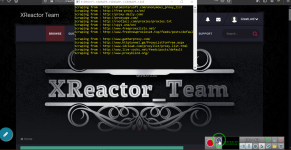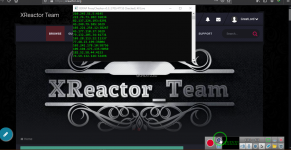 View attachment B3RAP ProxyChecker v0.3.7z
Last edited by a moderator:
Member
HAS BEEN ONLINE FOR 7m
Posts

1
Joined

Nov 18, 2020
Likes

1
Points

0
Credits

0
HAS BEEN ONLINE FOR 0
Before replying a post ! Here at xreactor.org, we require high quality posts, so dont send short messages like "cool", "thanks", "lol", "ewqopdjks" or etc, otherwise you will be banned.
XREACTOR.ORG
Xreactor is a cracking forum that fits everyone's needs. You can get free premium accounts, hacking tutorials and various leaks from scripts to leaked software. You can also make a lot of new friends and build up your brand through our store.
---
To contact us, you can send our management team a message.
©Xreactor.org
2019 - 2021 | All Rights Reserved. Made with for the community.
Xreactor.org Custom Build v1.8.2
This site uses cookies to help personalise content, tailor your experience and to keep you logged in if you register.
By continuing to use this site, you are consenting to our use of cookies.