Combo Dumper
HAS BEEN ONLINE FOR 6h 52m
Combo List Mix
GooD For Everything
100% Valid O Fresh
[REPLYTHANKS]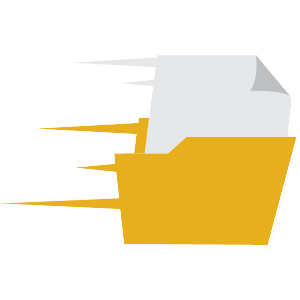 Gofile is a free file sharing and storage platform. You can store and share data of all types. There is no limit and everything is free.

gofile.io
[/REPLYTHANKS]
Last edited by a moderator:

Visitor
Posts

3
Joined

May 20, 2021
Likes

0
Points

0
Credits

26
HAS BEEN ONLINE FOR 23m
thnak you for combos apreciate
Before replying a post ! Here at xreactor.org, we require high quality posts, so dont send short messages like "cool", "thanks", "lol", "ewqopdjks" or etc, otherwise you will be banned.