твой_милый_менеджер
HAS BEEN ONLINE FOR 13d 20h 50m
Hi guys, Sorry for my bad language if I do not use the words in the right place, because im russian.

I'm here to show you "
How to sell your files through [ sellix ] product code in the threads and posts
" ???
You can sell your own files & anything you want only by "Copy" and "Paste".
Step 1 :
Go to the
www.sellix.io
- create a account and make a product in your dashboard like files and etc... for yourself.
Dont forget that you must have a product in your sellix dashboard.
Step 2 :
After that, you need to know how to get sellix code.
Click on your product and copy the code. let me show you :

Yes, That's it, this is your product code. you can see it the image above.
Step 3 :
Alright then, now paste your copied code in the red area below. Just like this example below :


Important : red numbers is Your Sellix product code.
and
Recommended : yellow section is your product name, you can enter any name that you want Because it is not shown to users.
basically you must enter your product description in your thread/post.
Step 4 :
Now you can publish your thread/post and if the users click on purchase button, they can buy your files.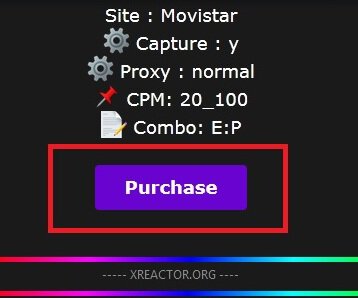 The result should be like this image below :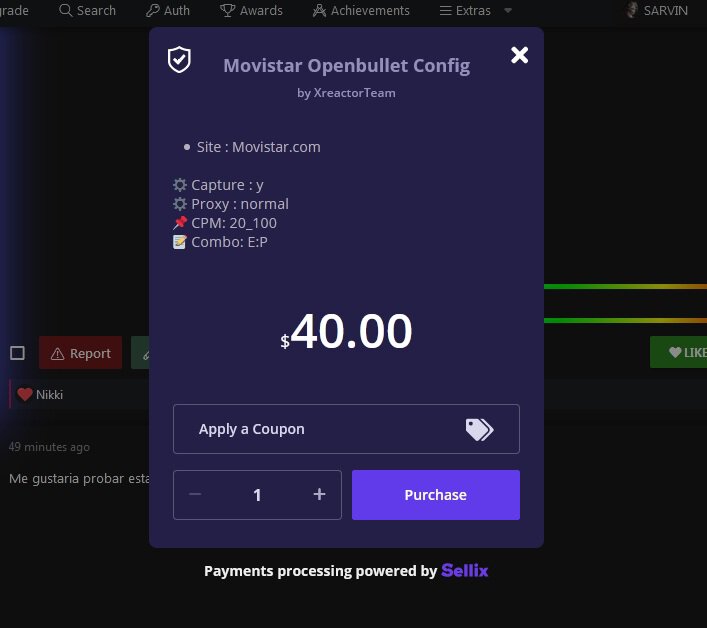 NOW, you can sell your own files in your threads/posts easily.
Important Note : If a violation is observed, the offending user will be permanently banned.
*** only staff team - premiums - ultimates - royals and official members like ( cracker - combo dumpers and ... ) can use the sellix ***
-------------------------------
Kind Regards,
SARVIN
Management & Support Team
Xreactor.org