твой_милый_менеджер
Posts

261
Joined

Aug 11, 2020
Likes

596
Points

635
Location
Credits

298
HAS BEEN ONLINE FOR 18d 11h 31m
We have provided many options for xreactor users to take advantage of unique features, one of which is the user T
heme Color
.
This feature can be used by all users.
You can use this interesting feature by doing 5 steps 'according to the pictures below'.
Step 1)
go to your account setting.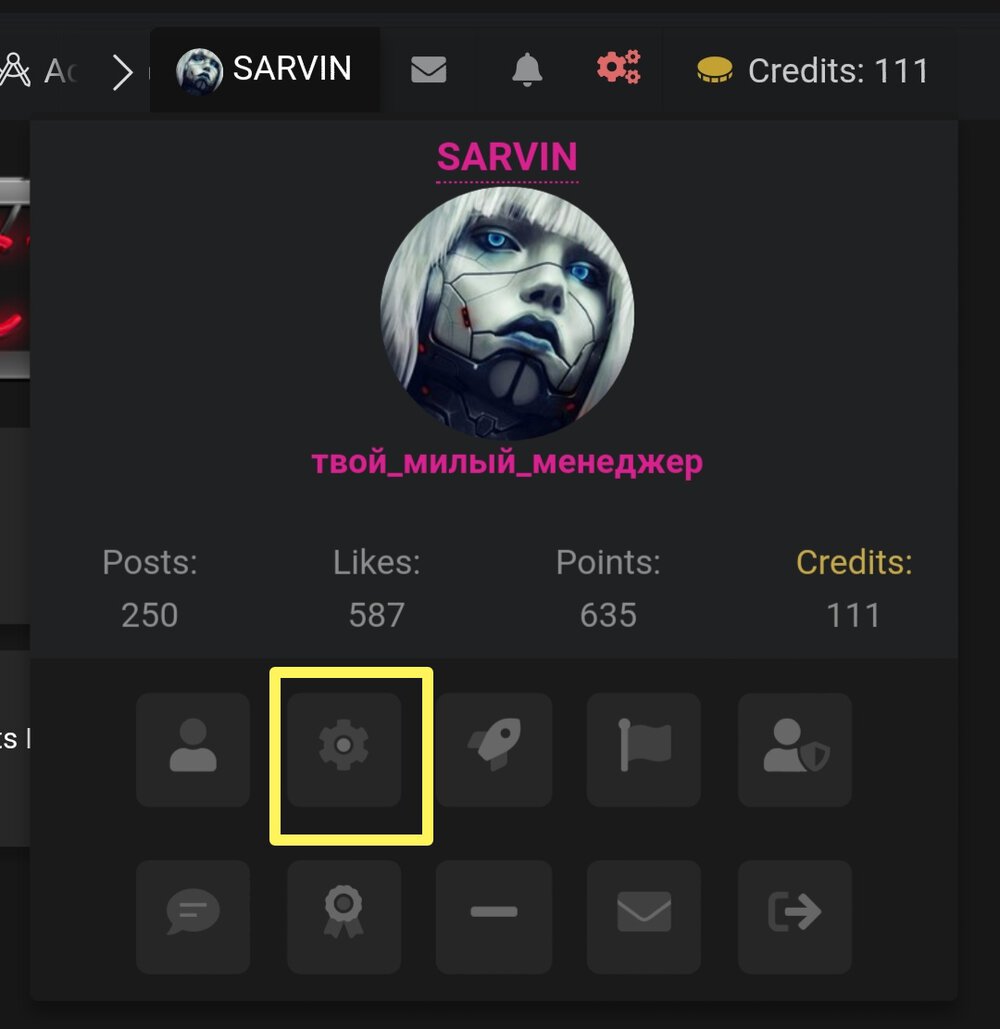 Step 2)
Click the settings button on the left.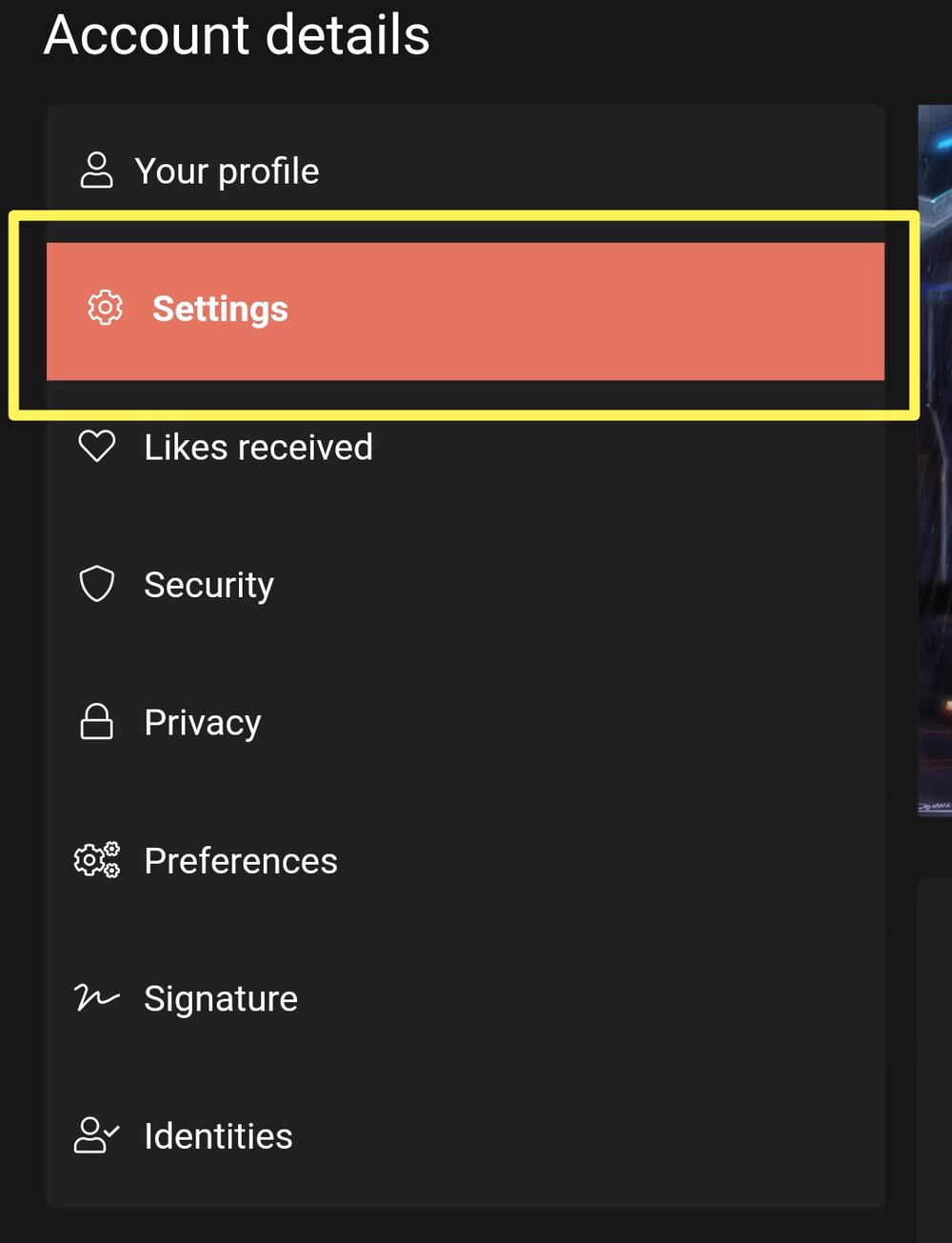 Step 3)
Click the color picker button on the right in the theme color field and select your desired color and click the update button to confirm.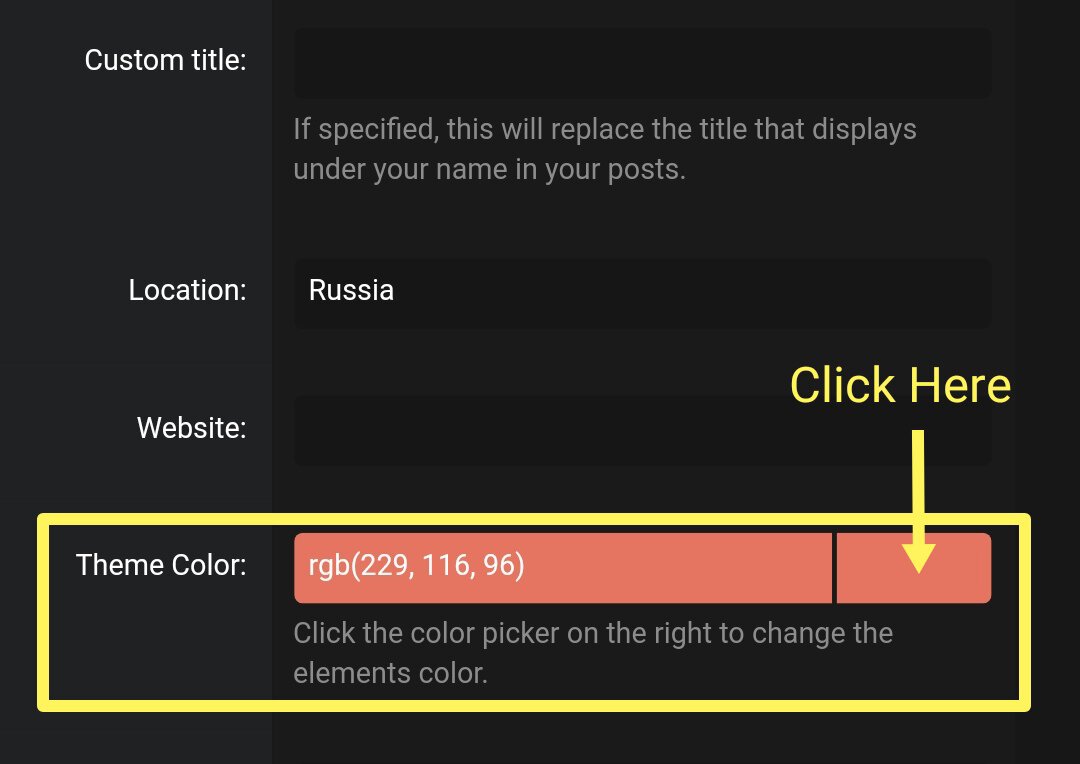 Step 4)
After confirming and clicking the update button, save your changes by clicking the "
SAVE
" button.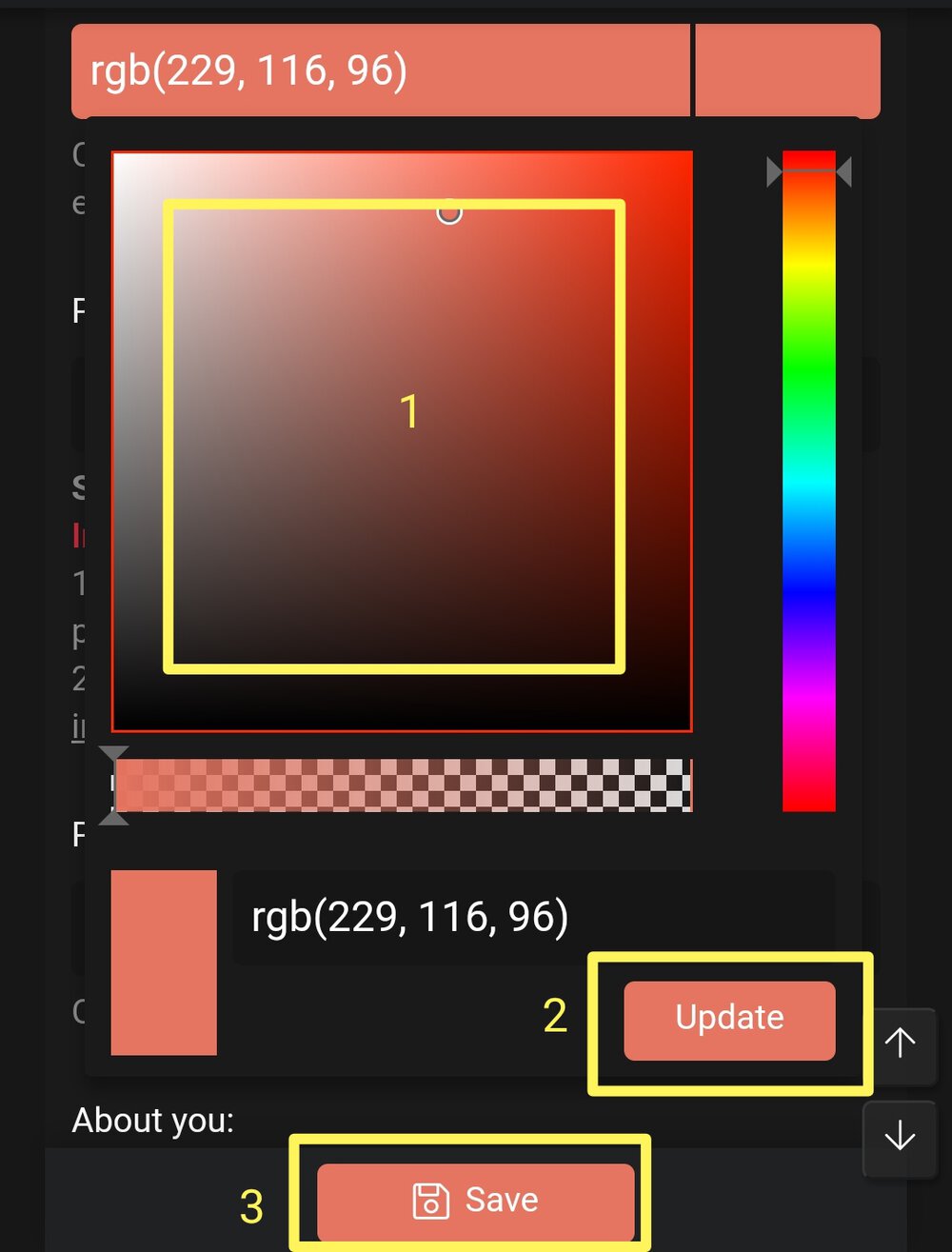 Step 5)
Done. now the color of most elements of the forum is the same color you chose.


Users can also view each other's selected theme color in each other's profile.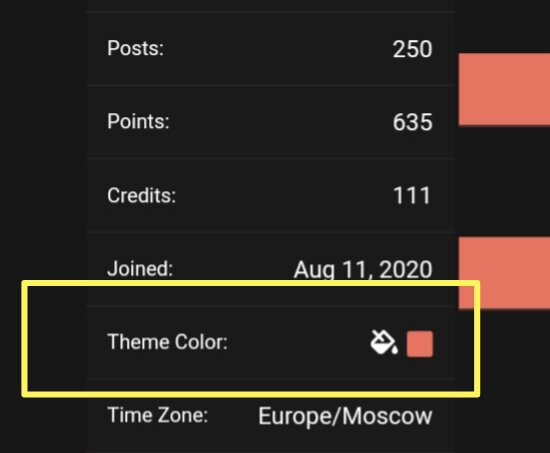 Kind Regards,
SARVIN
Management & Support Team
Xreactor.org